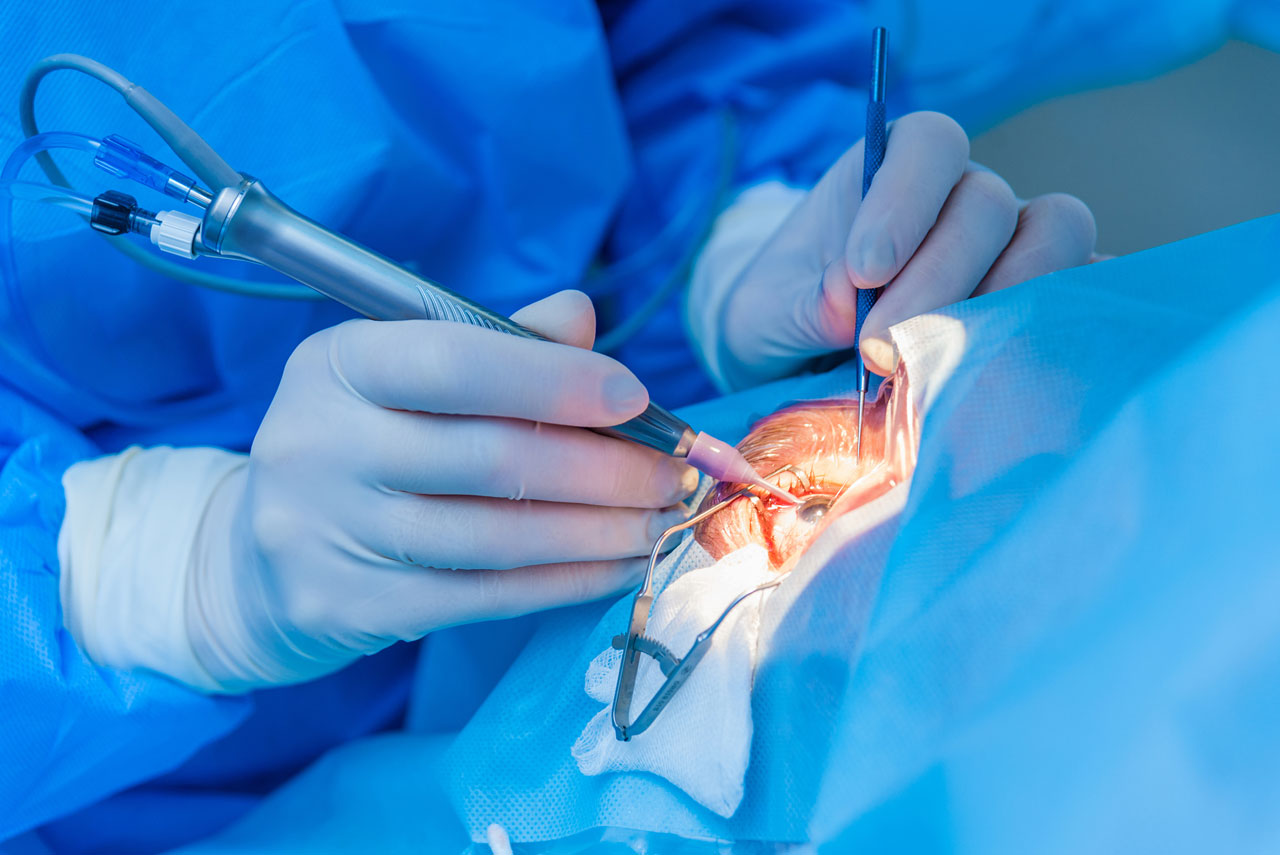 Orchidia team has prepared and organized a continuous internal Wetlab Course that offers the advanced knowledge in Phacoemulsification Simulation Surgeries.
The course is specially designed to meet the requirements of senior surgeons by providing them with the ideal management for complications on Phaco procedures.
Advanced Phacoemulsification course
Comments
Authentication required
You must log in to post a comment.
Log in